Speed Plastics offers bespoke high-frequency plastic welding services to a number of companies around the world. Delivering a complete design and development service from concept idea through to the finished commercial product, the company transforms concept designs into completed commercial products.
Long-standing customer, Olivier Ghisdal from Interco has been working with Speed Plastics for 17 years. Here, he explains why he decided to use Speed Plastics.
"I wanted to use a manufacturing company who offered European quality and Speed Plastics fitted the bill perfectly," said Olivier.
"Quality is so important to our company and it is reassuring to know that it is on top of Speed Plastics' priority list. Their processes are extremely good, so ordering is very easy and they work hard to keep customer lead times short."
Speed Plastics produce air cell components for the interco air mattresses. Over the last 12 months the company has received a number of bespoke requirements, which has resulted in specialist manufacturing support.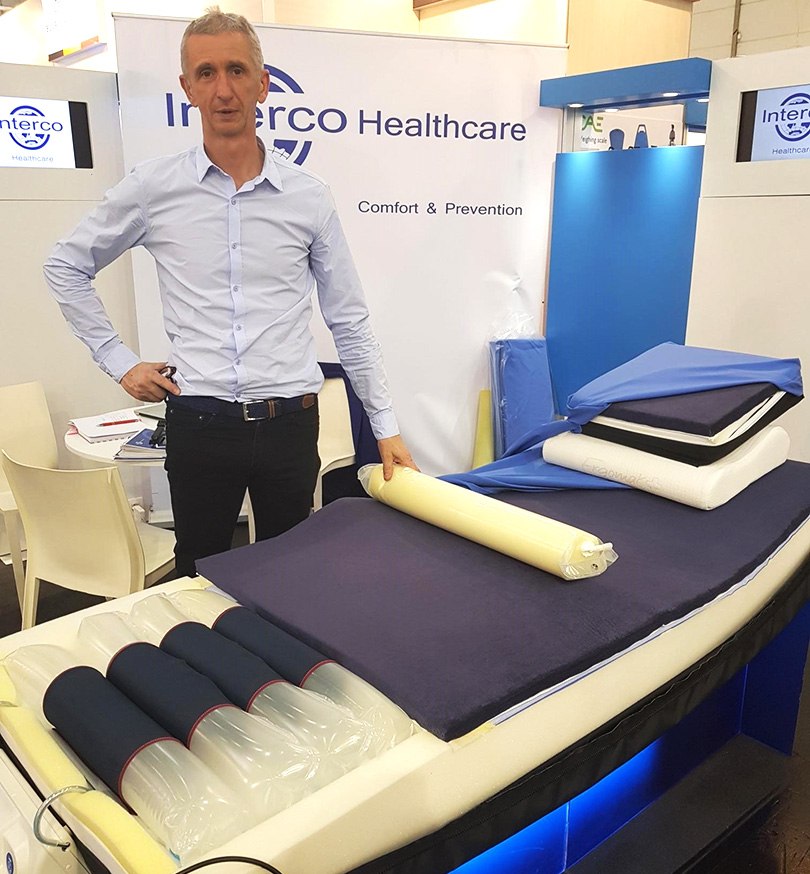 "Our air cells are different than the industry standard, so we needed a manufacturer who was able to accommodate this request. For Speed, it was no problem and we have worked with their R&D team to determine the best manufacturing process possible and the right materials for the job. Their expert engineers have coordinated the relevant testing on our behalf and ensured the manufacturing process was as cost effective for us as possible. We are delighted with our relationship and the service they offer. May it long continue."